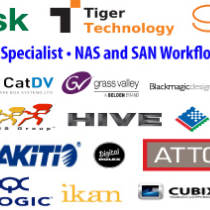 Market Technology - HDDISK

PLEDGE
Governed by the highest ethical standards, our company strictly maintains a policy of integrity, honesty, and professionalism with our work, and quality products.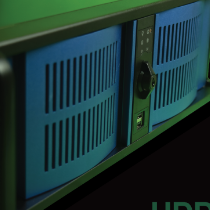 Market Technology is a family owned business, with 29 years of experience in the storage and video industry, We use only the best parts in the industry, with a friendly and experienced support executives waiting to help you to be productive. Your work is a priority for us and we develop solid, safe and fast products to service any demanding application. We offer solutions base on many different technologies, from USB, FireWire, Fibre Channel, Thunderbolt, PCIe and SAN and NAS products. We can help you with your systems, build to order Servers and Editing Stations, call or email us, for a free consultation.
News | TradeShows | Classes


Up To 900MB/Sec per port!!
New SAN Solution not switch needed