mLogic designs and markets innovative peripheral products for desktop and portable computers. The company's product portfolio includes LTO archiving solutions and high-speed RAID systems featuring Thunderbolt™ connectivity. mLogic is headquartered in the Hayden Tract of Culver City, California a vibrant section of West Los Angeles. The area is a well known bastion of movie and television production and home to many high-tech and creative companies.
Welcome to mLogic.
Storage Solutions for Content Creation Professionals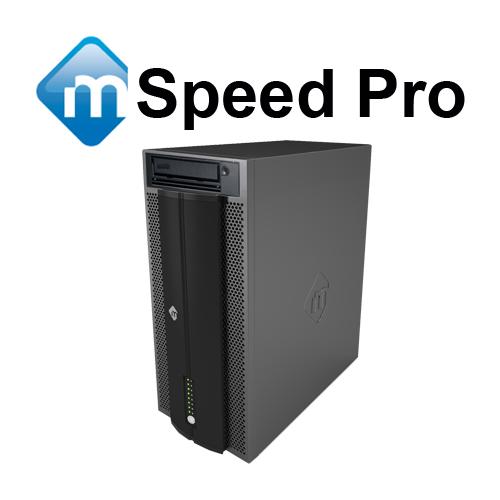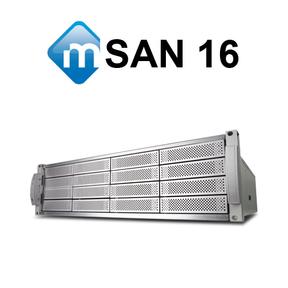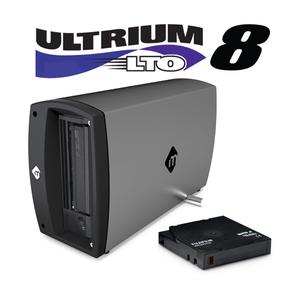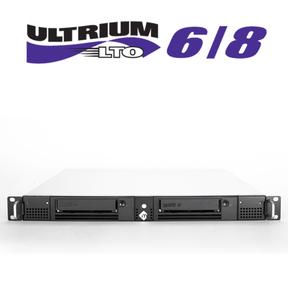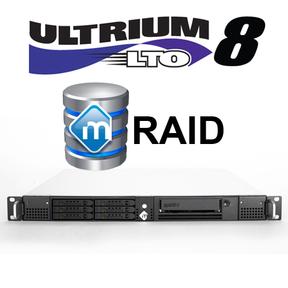 Buy now and get FREE Ground Shipping to any place in the continental US.