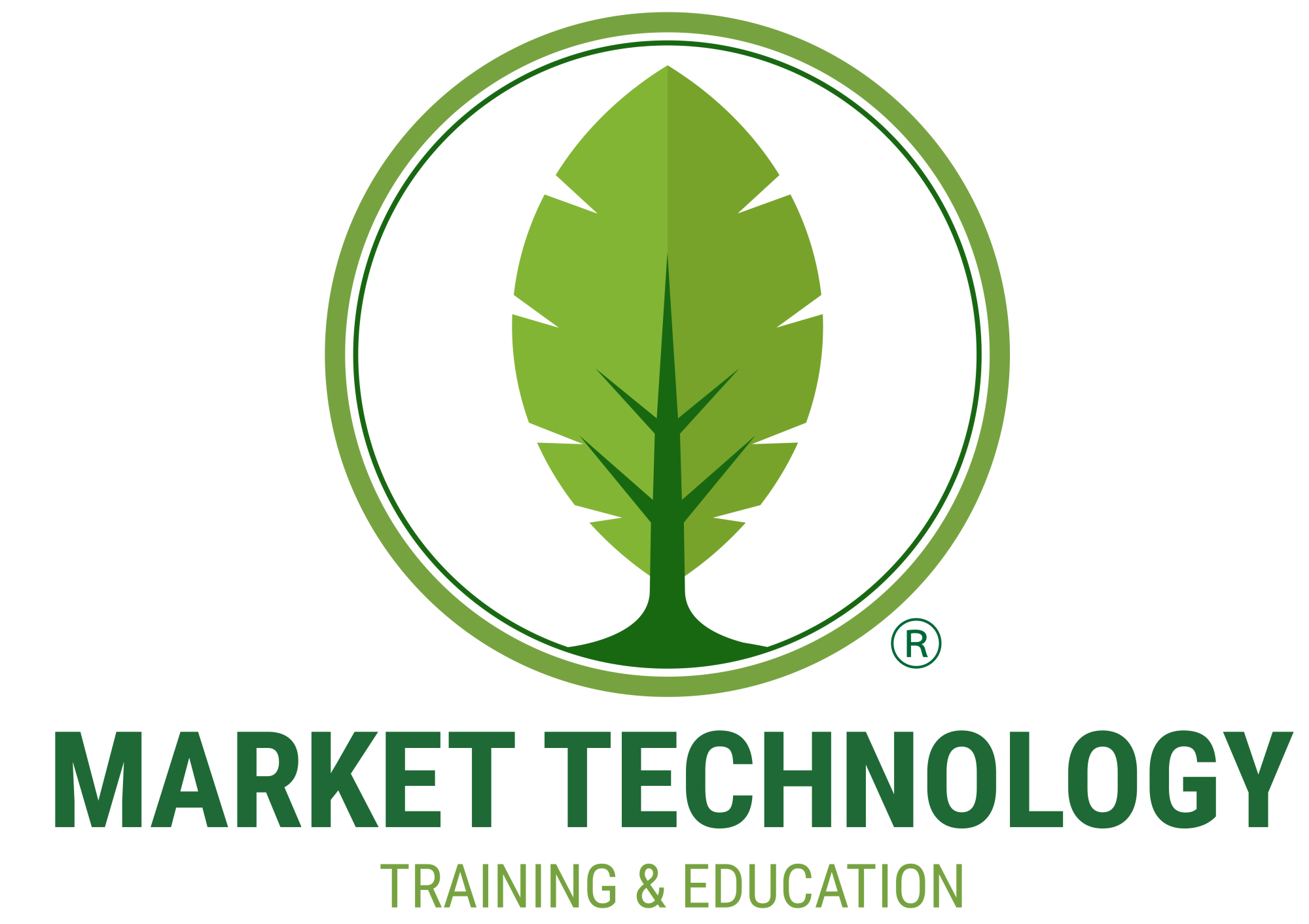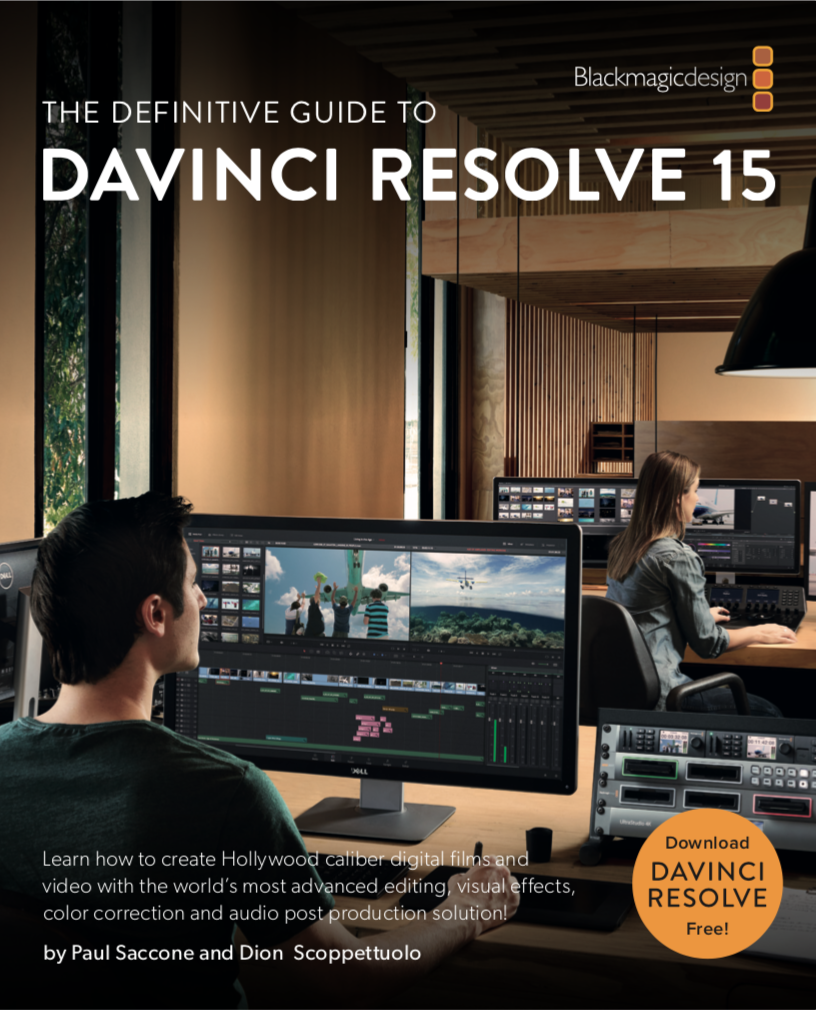 With curriculum designed for new users and established professionals alike, Blackmagic Design certified training teaches you the skills you need to be more creative, work faster, and get the job done!
T

he Definitive Guide to

D

aVinci Resolve 15
Welcome to Market Technology Training. Where we are committed to help you learn the skills you need to fast-track your creativity and learn the tricks for the trade to help you begin to work faster. We have over 15 years of training experience. Our trainers have worked for such companies such as Apple Inc. and AVID Technologies all the while contributing to the entertainment industry. Whether you're an editor, colorist or sound editor your training begins with Market Technology.
Description
This 3-day course covers the core fundamentals of editing, color grading, visual effects & audio in DaVinci Resolve 15. This course combines lecture and demonstration of techniques and features as well as ample time for hands-on exercises to begin to master this powerful application.
The definitive guide to DaVinci Resolve 15 is a hands on training guide with step by step lesons that will tech you how to edit video, create visual effects and motion graphics, color correct images and mix audio with DaVinci Resolve 15.
What You'll Learn:
• How to setup projects, import media and use metadata to speed up your work.
• Marking selections, editing clips in the timeline, and context sen-sitive trimming.
• How to retime clips, add transitions and pan and scan photos.
• Working with new Text+titles, creating your own titles and adding animation.
• How to navigate the Fusion page, use a node based interface, stabilize and part on clips.
• Primary and secondary corrections using Resolve's legendary color tools.
• How to match shots, use color management, create looks, grade multiple clips.
• How to use PowerWindows, track objects in a shot, use curves and add ResolveFX.
• Audio sweetening and mixing using the Fairlight audio tools.
• Record voice over directly into the timeline.
• Use new FairlightFX to improve audio quality.
• How to deliver projects to a variety of formats.
• Dozen of tips and tricks throughout the class that will transform how you work!
Email us for more information on this class info@hddisk.us.com
Resolve 16 Class Comming Soon!